Before going through the Temporary Assistance for Needy Families (TANF) application process, make sure you understand who can qualify for TANF. Before you can determine your TANF eligibility as a senior, you must first know about the specific requirements for TANF. For example, you need to know what are the income limits for TANF as well as the household, residency and citizenship requirements necessary for getting benefits with the TANF program. You also have to understand who is not eligible for benefits so as to make an informed decision about applying for TANF in your state or not. Learn more about who qualifies for TANF benefits below.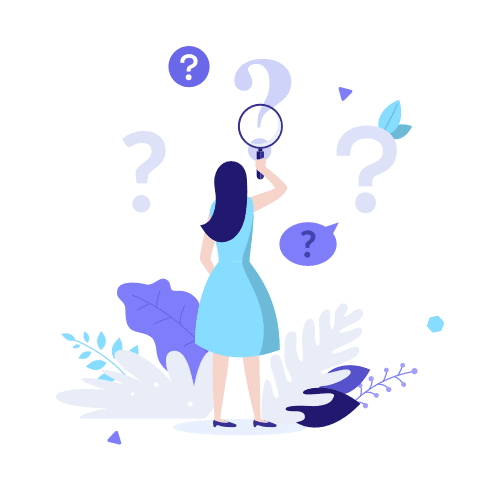 Find Out Who Qualifies for TANF
Seniors who qualify for TANF have to be responsible for a child under 18 years of age, or dependents and full-time students younger than 19 years of age. To qualify for TANF as a household, the child or children have to be living in the household with you, and you must be either the father, mother, sister, brother, grandfather, grandmother, uncle, aunt, nephew, niece, first cousin, stepfather, stepmother, stepsister or stepbrother to the children. You do not need to have legal custody of the children, you only have to prove that the children are living with you. It is very important to be well informed on the types of households qualify for TANF assistance before applying.
One of the other TANF requirements is that the household has an income that is below certain limits. The income limits for TANF vary depending on the number of people in the household. Most applicants that are found eligible for TANF are either unemployed or about to become unemployed. Apart from the income requirements for TANF eligibility, the state office will also consider certain resources based on their value. Some of the resources that are considered when determining if the family qualifies include funds in checking and savings accounts, stocks, bonds or mutual funds and vehicle equity. If the value of the resources exceeds the amount allowed by TANF guidelines, the household will be disqualified and will not be getting the benefits. Seniors who are denied TANF eligibility can complete a TANF benefits appeals process if they feel that the ruling was incorrect.
Seniors who qualify for TANF benefits generally do not have to meet the same work requirements as adults younger than 60 or 65. To meet TANF requirements, most households that are getting assistance from TANF need to work or take part in work-related activities for a certain number of hours per week. However, most states have exceptions for seniors older than 60 or 65 years of age. Exceptions are also available for applicants who care for an ill or disabled person. To learn about the work requirements for getting TANF, download our guide.
When it comes to determining TANF eligibility, applicants have to meet additional criteria and these can change from state to state. Some of the conditions of enrollment can be as follows:
Children of school age must be up-to-date with their vaccines
Children between the ages of six and 18 have to go to school and caretakers may have to participate in school conferences
All members of the household have to apply for a Social Security Number if they do not already have one
Applicants must report all income including retirement checks and other types of benefits
To meet TANF requirements and qualify for benefits, you have to be a U.S. citizen, national, legal immigrant or lawful permanent resident. However, you may be able to qualify for TANF if you are a non-citizen as long as you are a refugee or asylee from certain countries. Most states also require that the applicant prove their state residency or intention to live and work in that state on a long-term basis. For more information on requirements, download our informative guide.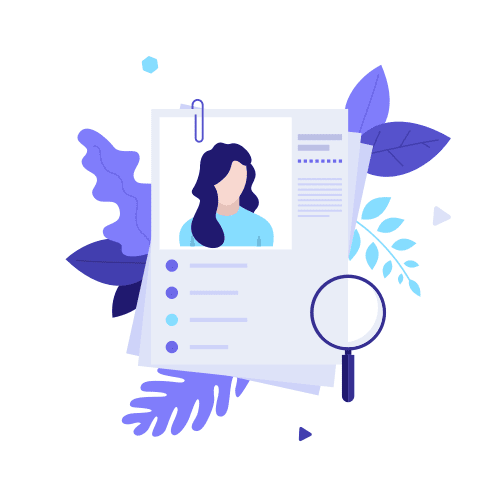 Find Out Who Does Not Qualify for TANF
If children are absent from home for longer than 90 consecutive days, their households cannot apply for TANF. Households that do not disclose the 90-day absence to the state will not get the benefits either. Families with a specified caretaker relative who does not have paternity or get child support when necessary may also not qualify for TANF. Neither will any applicant that gets Supplemental Security Income (SSI) or Foster Care Payments for minor children. Other individuals who may not qualify for TANF benefits include:
Fugitive felons, parole violators and those convicted of a felony involving substance abuse.
People who lied on their application to get more benefits or who misrepresented their residence to get assistance in more than one state.
Families who have already received their maximum amount of TANF assistance (unless they got an extension by the state).
Illegal or undocumented immigrants.
Seniors who want to meet TANF requirements need to make sure they meet federal standards apart from the state conditions. TANF eligibility requirements can vary slightly from state to state, so make sure you understand the requirements before completing your TANF application process.