To apply for the national Temporary Assistance for Needy Families (TANF) program you need to fill out a TANF application. The instructions for how to apply for TANF program depend on the state you live in because each state oversees its own benefits systems. However, TANF eligibility requirements must follow basic federal guidelines, given that the federal government funds the program. Before you apply for TANF, you can read the sections below to learn more about eligibility requirements and application methods.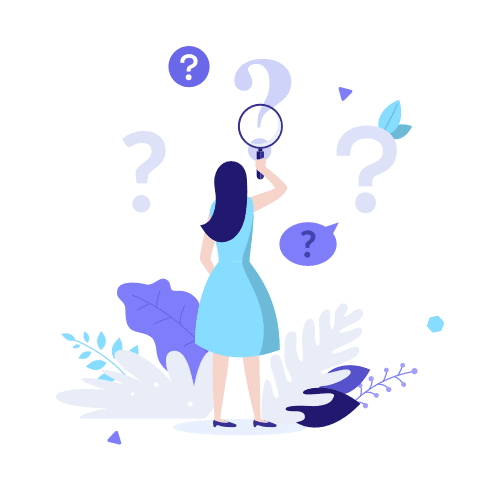 Learn About TANF Application Requirements
Completing the TANF application and getting approved for benefits can help families and seniors with children get financial help and other related support services. Eligibility requirements can vary between states, although there are basic requirements for agencies all across the country.
When seniors sign up for TANF program benefits, they need to meet all of the following federal guidelines:
Be a legal resident of the state he or she is applying in.
Be a legal U.S. citizen or a legal immigrant.
Be the guardian to a child under 19 years of age.
Meet low-income or underemployment requirements.
Eligibility requirements and benefits vary from state to state. In Georgia for example, adults who get approval from TANF officials need to take part in required work or training activities for 30 hours a week while getting benefits. The maximum earnings that a family with one working adult and two children in Georgia can earn are quite low. In Washington, however, not all applicants who submit a seniors TANF application have to take part in a work program unless they are mandated by the state's social service office.
Discover What Information You Need to Submit a TANF Application Form
Although TANF application requirements can change from state to state, there is some general information and evidence required during the application process for every state. You will need to share basic demographic information like your name, address, phone number, and email address in your application. You will also be required to show proof of residency in the state you are submitting the TANF application form in. Your recent work history, including tax information on earnings and withholdings, is necessary to make sure you meet the state eligibility requirements. You may also need to detail your additional living costs, like medical or transportation expenses, depending on the rules of the state agency. When you turn in your TANF application, be prepared to share information about any forms or income or other resources. Also, Your TANF application will ask that you provide demographic and work-related information for everyone in your legal household or under your care.
Learn More About Applying for TANF
The methods to turn in your senior TANF application can vary by state, but you can usually apply either online or in person. Because each state manages their own social assistance, each has its own name and web platform for submitting a TANF application form. In California, for example, the state has named their social services program CalWORKS. Their TANF application has an online platform and several offices throughout the state to help residents submit TANF application forms. To get specific details about how to apply for TANF program in your area, reach out to local state agencies. Before trying to turn in a TANF application form online or in-person, make sure you have all the necessary documentation and evidence. To get specific details about how to apply for the TANF program in your area, look into your local requirements.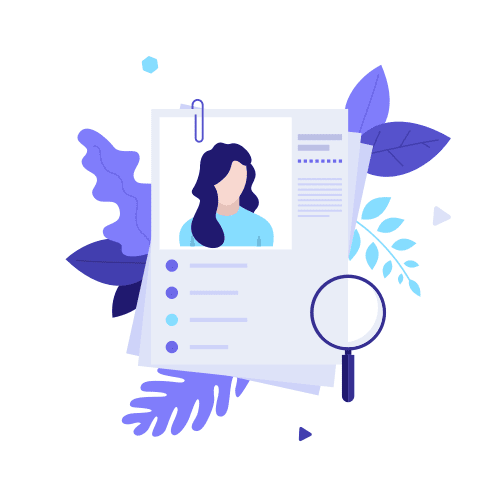 When can you apply for TANF?
There is no limit on when you can apply for TANF. The national government created the TANF program to help seniors, children and families in times of need. Many states guarantee a short response time between 15 and 45 days depending on the needs and benefits requested, for seniors who turn in their TANF application. If you are in a difficult situation or will be in trouble in the near future, you should turn in your TANF application form as soon as possible to start the process. It can take weeks before you have access to all of the TANF benefits you qualify for. If your TANF application is denied and you disagree with the decision, learn more about the TANF appeal process.
Keep in mind that you cannot receive assistance from TANF indefinitely. Every state has different limits for how long your TANF application is active. Sometimes, you can renew your benefits by following specific steps set by the state government. If this is the case, you will probably get to renew your TANF application for a certain numbers of times within a specific period of time (such as five years) or sometimes within a lifetime. To get more details on TANF enrollment procedures, download our free guide.