Homelessness assistance is available through the U.S. Department of Housing and Urban Development (HUD) and individual state programs. Each homelessness assistance program can offer different services in addition to housing aid such as help with food and medical attention. There is additional homeless veteran assistance in most states for qualifying individuals who have served in the U.S military. Former service members who are homeless or at risk of becoming homeless may be able to receive help from resources from Veteran Assistance (VA). For more information on homelessness assistance, review the sections below.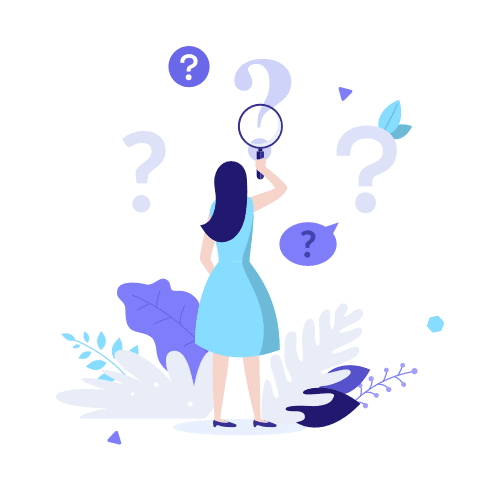 Who can qualify for homelessness assistance programs?
While each homelessness assistance program can have different eligibility requirements, most are open to individuals and families considered homeless. Homelessness assistance is also available to those at imminent risk of becoming homeless. This can include if an individual or family is fleeing or attempting to flee from domestic violence and may become homeless as a result. There are other federal statutes that specify who is considered homeless and qualifies for assistance. Download our guide to learn more about the requirements for housing assistance.
How does HUD help homeless people?
HUD Exchange Homelessness Assistance provides federal resources and supports local agencies that can provide a number of services to the homeless in their area. To help seniors locate a homelessness assistance program near them, HUD goes to great lengths to provide individuals with the most up-to-date information on local agencies available. One of the best resources for homelessness assistance is from national hotlines that can sometimes aid in receiving help sooner.
There is a variety of homelessness assistance programs available depending on the type of assistance that is needed. HUD helps homeless people through its housing assistance programs and housing counseling services. Seniors can access assistance in finding affordable rental housing or apply for a loan to purchase a HUD home, which are often lower in cost than similar homes in the area. These houses are usually well below the market value of the home since HUD has already paid the defaulted balance of the loan to come into possession of the foreclosed home.
To help homeless people, HUD works with state-level agencies to provide resources to seniors in need or at risk of homelessness. The HUD Exchange Homelessness Assistance website can direct homeowners towards foreclosure-avoidance specialists and put qualified individuals in touch with HIV/AIDS housing and services that may be in their area. HUD also oversees housing discrimination complaints and helps elderly tenants file a disability discrimination complaint if they feel a violation has occurred.
An invaluable homelessness assistance program comes in the form of food. HUD Exchange Homeless Assistance can locate food banks and food pantries that may be available within the local area. HUD does its best to provide seniors and other individuals with a complete listing of state-funded food banks, donation centers and other charities that focus on providing food to low-income households and the homeless. Additionally, HUD can provide information on how to apply for WIC and SNAP benefits.
The HUD Exchange Homelessness Assistance program also provides resources to homeless individuals who need health care or behavioral health treatment including free clinics and clinics that are based on an income sliding scale. HUD helps homeless seniors by giving them information about health care programs like Medicaid and Medicare. Some of the health and safety homelessness assistance programs are geared toward youth with the National Runaway Safeline and Runaway and Homeless Youth Programs and emergency shelters. The HUD also provides a variety of hotlines that can provide resources for those who are experiencing disaster distress, suicidal thoughts or domestic abuse.
Lastly, the HUD provides homelessness assistance resources that are geared towards finding employment and job training. Through these resources, able-bodied individuals can find local job centers, learn about career development training and receive aid in obtaining employment.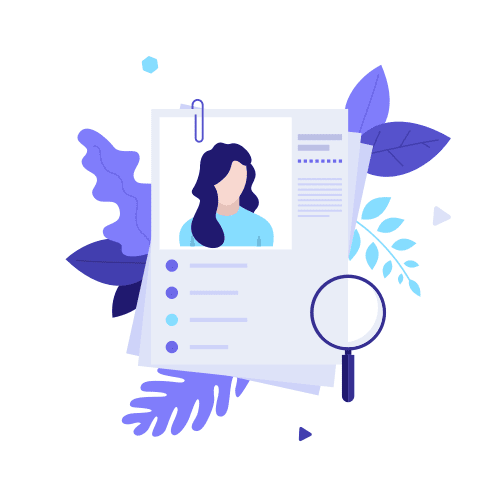 About HUD Exchange Homelessness Assistance for Veterans
HUD is committed to providing homelessness assistance to U.S. veterans who are experiencing homelessness or are on the verge of becoming homeless. HUD helps homeless veterans connect with health care options, housing solutions and community employment services. While HUD Exchange Homelessness Assistance programs outlined above are available to veterans, veterans also have access to the Homeless Veterans Helpline, which provides 24/7 support and access to VA services including temporary housing and medical care at a VA medical center. HUD has teamed up with a variety of other resource providers, all of which seek to reduce and ultimately end homelessness for veterans.
If you are still wondering, "How does the HUD help homeless people who are U.S. veterans?" you can also find recent efforts and grants that have been made by HUD. For more information about the HUD Exchange Homelessness Assistance programs that are available to both individuals who are currently homeless and those who are at risk of becoming homeless, download our guide.