As a senior, you may be wondering how to apply for Medicaid, the Medicaid application methods available to you and the information that you will need to share. These are all valid questions, and it is important to know that the answers can change from state to state, depending on where you live. For more information about the Medicaid application form, ways to apply, and the information you will need to provide, read the sections below.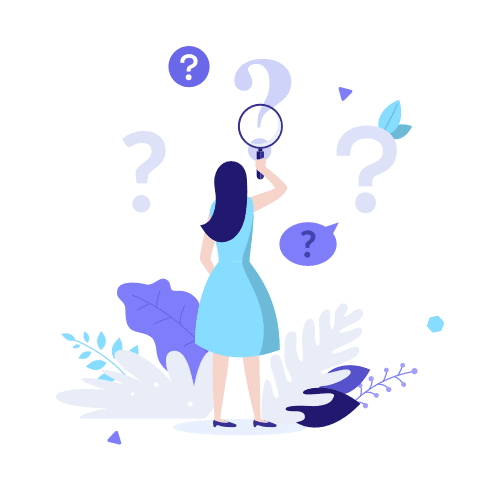 Discover What Information Seniors Need to Include in Their Medicaid Application Form
Before you learn where to apply for Medicaid, it is important to understand the information and potential documents that you will need to share to complete an application. This is especially important given that any missing information could delay your Medicaid application or even cause your application to be rejected. Also, if your Medicaid caseworker asks for any additional information and documents to complete your application, then make sure that you provide him or her with whatever he or she asks for because your application can be denied if you don't cooperate with the Medicaid office. The information you may need to include on your Medicaid application is:
Proof of age
Proof of citizenship or legal status
Proof of all verifiable income, assets or resources
Proof of your disability, if you have any
Proof of residence
Proof of other medical insurance, if you have any
For the Medicaid application process, you will need to find out which documents prove your Medicaid eligibility. The documents that you will most likely need to include in your Medicaid application are for proof of income, because the program is meant for people with no or low earnings.
Download our free guide and discover which documents can be used as proof to meet Medicaid requirements.
Learn About Applying for Medicaid Online
Where do you sign up for Medicaid? Although the federal government is in charge of overseeing Medicaid, the application process and ways of applying are handled by the state, which means they can vary from one state to the next. One of the easiest ways to complete a Medicaid application form is to create an account through the federal Health Insurance Marketplace. Some states have a separate online portal in which to apply, but the Marketplace website will redirect you based on the location you enter.
When you create an account on the Health Insurance Marketplace, you will need to share the same information required by a Medicaid application. This helps determine your Medicaid eligibility, especially the information about household size and annual household income. The Marketplace will automatically send your Medicaid application information to your state office, which will then get in touch with you to discuss enrollment. By doing this, you save the time and effort needed to complete and turn in your application yourself. Also, you will not only be learning about your Medicaid eligibility through the Health Insurance Marketplace, but you will also learn if you qualify for any individual insurance plan savings that you can take advantage of if you do not qualify for Medicaid.
Find out more about health care options for seniors in our helpful free guide.
Discover Where to Apply for Medicaid in Person
If you have questions about the Medicaid application form, you can also apply for Medicaid in person at your local office. Depending on the state you live in, the place you will need to go to sign up for Medicaid. Also, each state may have different requirements for an in-person Medicaid application, including if you should schedule an appointment or not. You should contact your Medicaid office ahead of time to learn about any additional requirements, saving you time in the long run.
Although completing a Medicaid application form online can seem more convenient for some, others may prefer to complete an application face to face with another person. The in-person Medicaid application process can also be helpful for older applicants who have physical disabilities or questions about Medicaid cost and coverage. Being able to ask questions while you apply and be guided along the process can be very helpful for first-time applicants.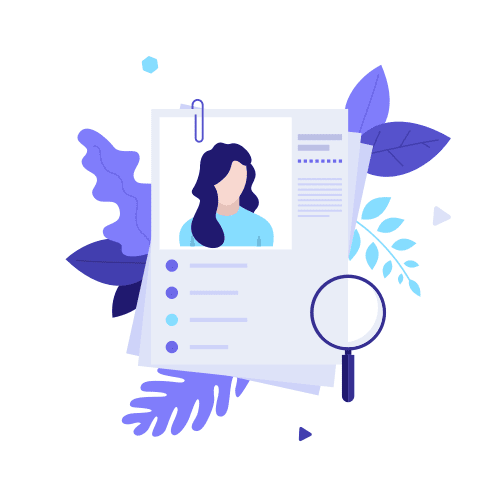 Learn About Applying for Medicaid by Phone
Finally, an over the phone Medicaid application can be also available, depending on the state that you live in. Because Medicaid is handled on a state-by-state level, some state Medicaid offices will allow you to complete a Medicaid application form with a Medicaid representative over the phone. Contact your local Medicaid office to find out if this is an option for you.