A food stamps renewal is a process you can complete each time your Supplemental Nutrition Assistance Program (SNAP) benefits expire. You may be able to renew food stamps online depending on where you live, but some states will require that you visit a SNAP office in person to complete the procedure. A food stamps renewal is also referred to as a recertification. Just as you have to certify your income, resources and household information when you first complete the food stamps application process, you will need to recertify this information periodically in order to verify that you are still eligible for benefits. As a senior, you may not need to complete a food stamps renewal application as frequently as younger applicants do because you are not subject to SNAP work requirements. Learn everything you need to know about how to renew food stamps online and by using other methods in the sections below.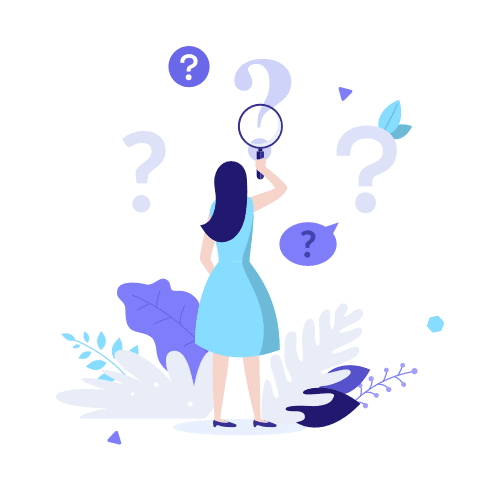 Learn the Requirements for Senior Food Stamps Renewals
A food stamps renewal application must be submitted by a senior's household each time SNAP benefits are due to expire. Failing to renew food stamps on time may lead to the household losing its food assistance. Beneficiaries will receive a letter indicating how long they will receive SNAP after they are approved for participation. It is important to understand that food stamps recertification periods vary based on a variety of factors. Some seniors may be eligible for a longer certification period than others, depending on household circumstances. The frequency of food stamps renewals for seniors usually depends on whether the household is comprised entirely of seniors, or if the household also contains people who are younger than 60 years of age. In general, households in which all the members are elderly or disabled can receive food assistance for a longer period of time before recertification is required. Read our guide to senior assistance for more information on when SNAP renewals occur for senior households.
Before seniors renew food stamps, it is important that they still meet the eligibility criteria for food assistance. A SNAP renewal application will not be approved if a senior's circumstances have changes in such a way that the household no longer qualifies for assistance. Unlike certain other programs, SNAP is not an entitlement program that seniors receive automatically once they turn 60 years of age. Therefore, it is necessary for seniors to maintain their eligibility conditions for food stamps in order to renew food stamps in the future. A food stamps renewal can occur as long as applicants have not exceeded the income or resource limits for food assistance. Committing program violations, such as SNAP fraud, can also disqualify a senior for future participation in the food stamps program.
How to Renew Food Assistance Benefits
A food stamps renewal notification will be sent when it is time for your household to verify if they still meet SNAP eligibility requirements. Upon receiving a SNAP renewal notice, you will need to take action in order to continue receiving your benefits. In most states, you will need to visit your local public assistance office in order to complete a recertification interview process, similar to the first interview for SNAP benefits. However, you may be able to start the food stamps recertification process ahead of time by filling out an application before your meeting. Some states allow you to complete a food assistance renewal form online, which may make the recertification process go more quickly. Renewal applications will usually include the same information as your initial application for benefits. In fact, some states even use the same form for both your first application and your renewal. Be prepared to provide information on:
Every source of income you have.
Household expenses.
Resources such as cash and bank accounts.
Any changes to your household members.
During the food stamps renewal for seniors, a beneficiary may be deemed ineligible for assistance, even if he or she met SNAP eligibility requirements in the past and received food stamps in previous application periods. When renewing food stamps, seniors may also find that their SNAP allotment increases or decreases due to a change in their income, resources or household composition. It is necessary to submit a food stamps renewal application, even if seniors fear losing their benefits. Failing to recertify one's eligibility can lead to a termination of food stamps.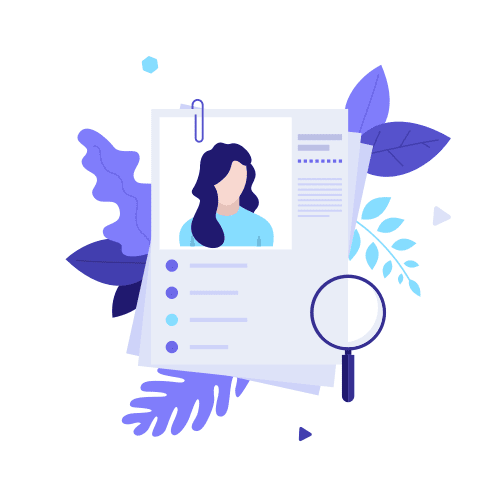 Different Methods for Renewing Food Stamps for Seniors
The food stamps renewal methods will vary based on where you live. You may be able to renew food stamps online, through the mail or over the phone. In many cases, however, you will need to visit your public assistance office in person to complete a food stamp renewal application. Typically, it is necessary to have an in-person recertification interview once a year if you are only eligible to receive benefits for one year or less. If you are qualified to receive food stamps for a longer period of time, your state benefits office may not require you to come in for an in-person interview each time. Because the food stamp renewal options vary by state, you should understand the conditions established by your local benefits office for the most accurate information on how to recertify your participation in SNAP. Download our guide to public assistance programs for seniors for more information on recertifying your benefits.